Tracking your website traffic
Once you have launched your website, you can start to learn more about the traffic you receive to it, including page views and visitor stats. These are all ways to measure the traffic your website receives, or website statistics.
In this article, we will go over the standard statistical information that is included in a website analytics report. We will also show you where to find your website's analytics report.
What is website analytics?
Website analytics is the study of your website statistics, and it looks into:
The geographical location of your visitors
Which browser they are using
How they arrived at your website
What keywords they used if they were directed to your website from a search engine
What pages did they look at
How long they spent on your website
Which page did they views last before they left
How often did they come back to your website
You may have heard of Google Analytics, a website analytics tool by Google. Google Analytics has become the standard in website analytics tools. It is the most commonly used and definitely one of the most robust and powerful analytics tools available. Google Analytics is free and is supported by Website.com. All you need to do is signup for a Google Analytics account and copy and paste the provided tracking URL into your Website.com dashboard.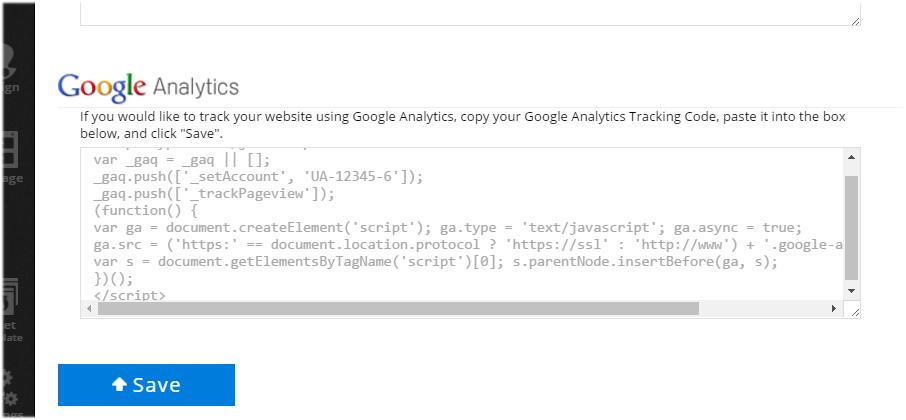 But if you are new to website statistics, the amount of data you get from Google Analytics can be overwhelming.
To make it easier for you to track your website statistics, Website.com has a website analytics tool built into your account dashboard.
Where to find your Website.com website analytics tool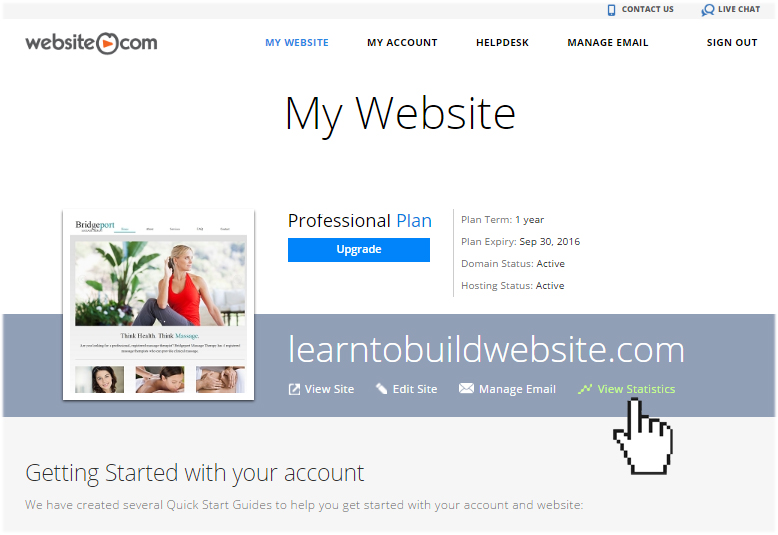 You will find your website analytics tool built into your Website.com account dashboard.
Understanding your Website.com web analytics tool
While the Website.com Analytics Tools is a simplified version of Google Analytics, it is quite comprehensive data on your site visitors, traffic, page views and other basic website statistics information.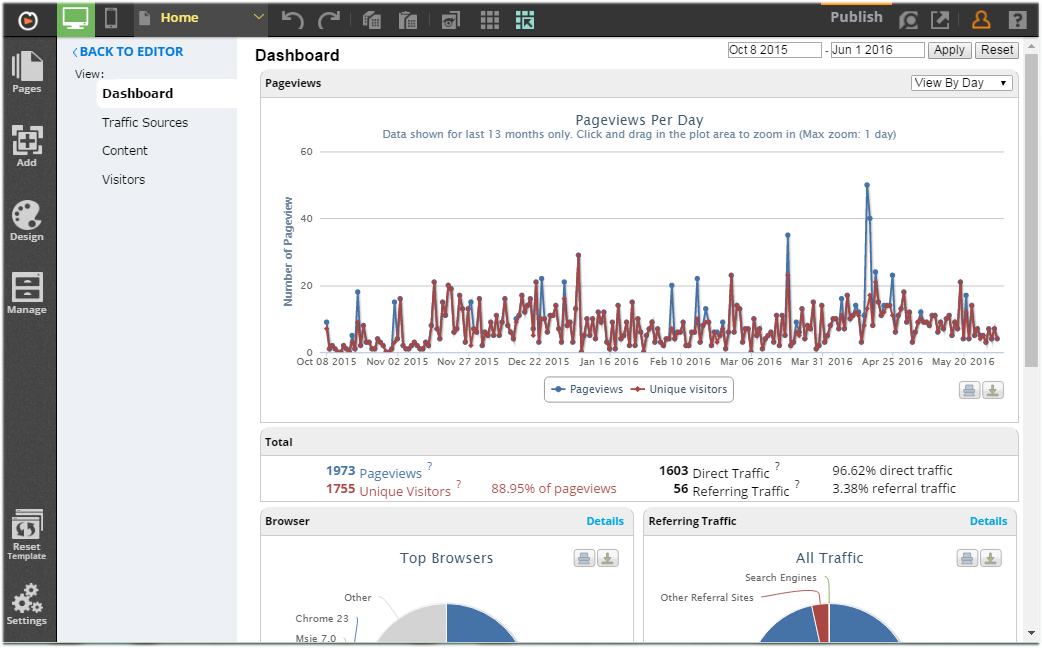 Data is collected in real-time and if you prefer, you can print and export your website stats for advanced analytics with a third-party analytics tool.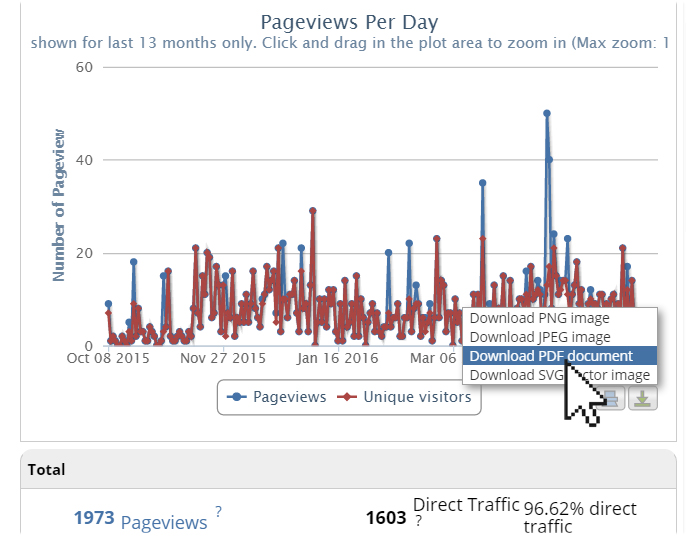 You can go to our online Knowledgebase for more information on your Website.com website analytics tool, including how to generate, export and read your website statistics report.