Website.com Now Offering Free Ecommerce Platform with No Transaction Fees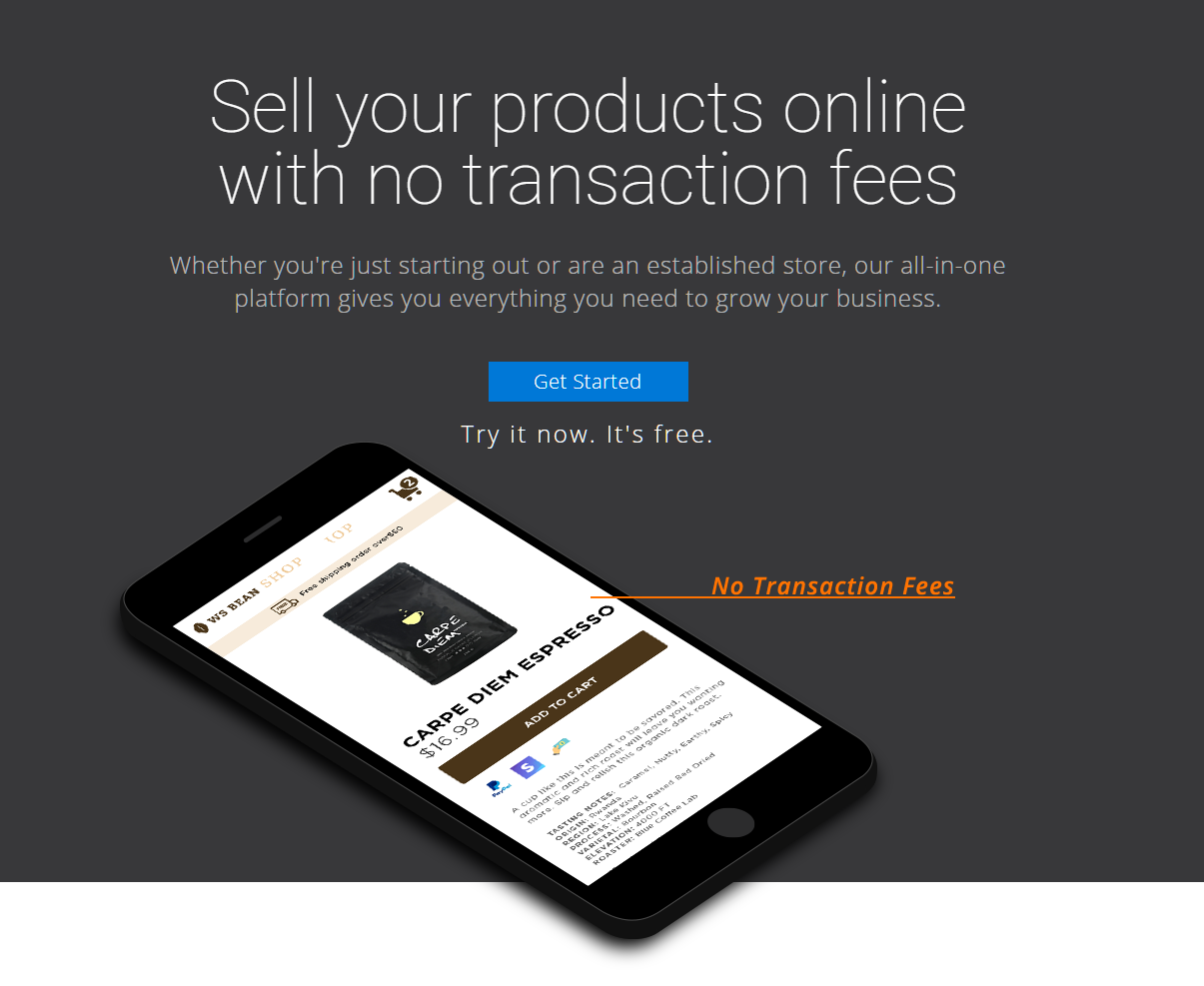 VANCOUVER, British Columbia, Jan. 31, 2018 (GLOBE NEWSWIRE) -- On Thursday, January 25, 2018, site builder Website.com unveiled an entirely free ecommerce platform to help new merchants grow their business online.
The introduction of the platform comes as a response to the growing need for commitment-free ecommerce solutions available for individuals looking to break into the online business market. The platform features a drag and drop builder that enables users to customize a theme, manage products, and set up a secure checkout with no learning curve.
"Our ultimate goal is not to offer false promises of success to entrepreneurs, but to lower the cost of entry and business sustainability," said Stuart Williams, director of marketing at Website.com. "It's unrealistic for new business owners to expect instant profits. Unlike other ecommerce service providers, our free platform allows owners to start selling online, on their own time without added pressure."
By offering a platform that doesn't take a subscription fee or commissions on sales, Website.com set out to deliver an entirely new business model for ecommerce solutions. Individuals are encouraged to grow their business at their own pace, without additional financial strain.
"We're seeing that the financial burden for new business owners looking to sell online is just too high," said Williams, "The startup cost can often force a new business owner to drop out of the race before they even have a chance to see any growth. Unlike other major ecommerce providers, Website.com's platform provides a solution that is suitable even for individuals to see if selling online is for them - with no commitment."
The Website.com free ecommerce platform is available from www.website.com. The first launch is available in Canada, United States, Australia, United Kingdom, and New Zealand. The new Website.com ecommerce platform offers a different kind of experience designed to get anyone online and selling quickly, without imposing any transaction fees on sales.