Here's your new, simpler website address
We're making website addresses for free accounts even easier to remember!
The structure for new free Website.com accounts is now: yourname.website2.me.
Previously, the structure was: websitebuilder102.website.com/yourname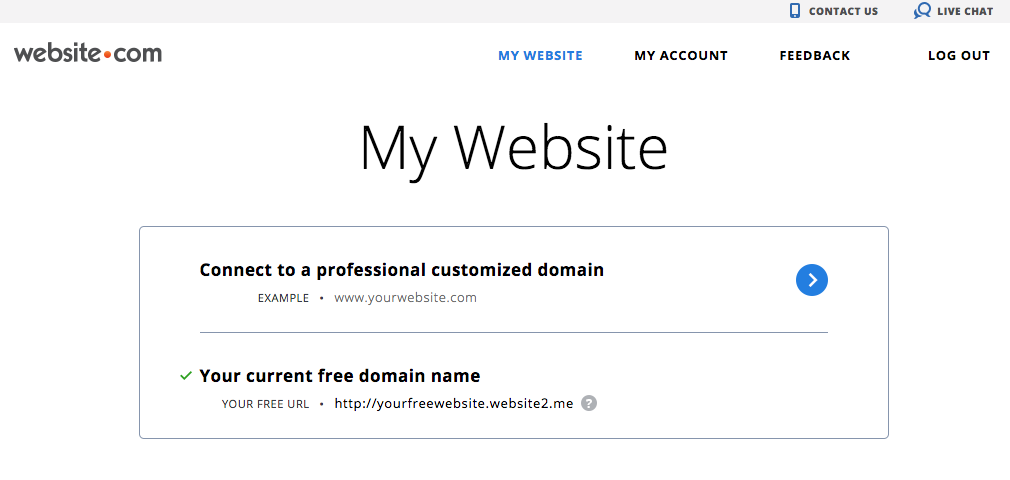 For existing free Website.com users, your old URL will still be active, but you have also been given a new, simpler web address.